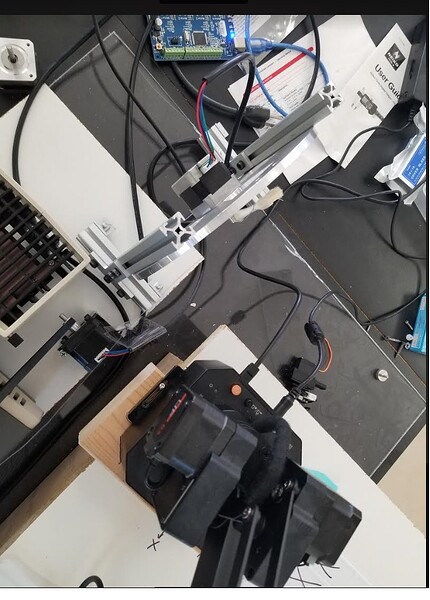 Can you add an additional stepper motor for ancillary functions?
If so how do you integrate this hardware?
And will it work with blockly?
I attached a photo of the stepper motor I'm trying to integrate. I want to use this stepper motor to open a hinge at the correct moment and instead trying to time it perfectly it would be great to have it integrated with the uarm platform.