Hi,
I'm using xarm 5 to move my camera. I need to do a semi-circular motion around a can, but I have problems programming in blocking the move. ¿Someone can explain to me how to program this move?
I problems to understand how to use the arc move in blocking, the text kinetic error always appears.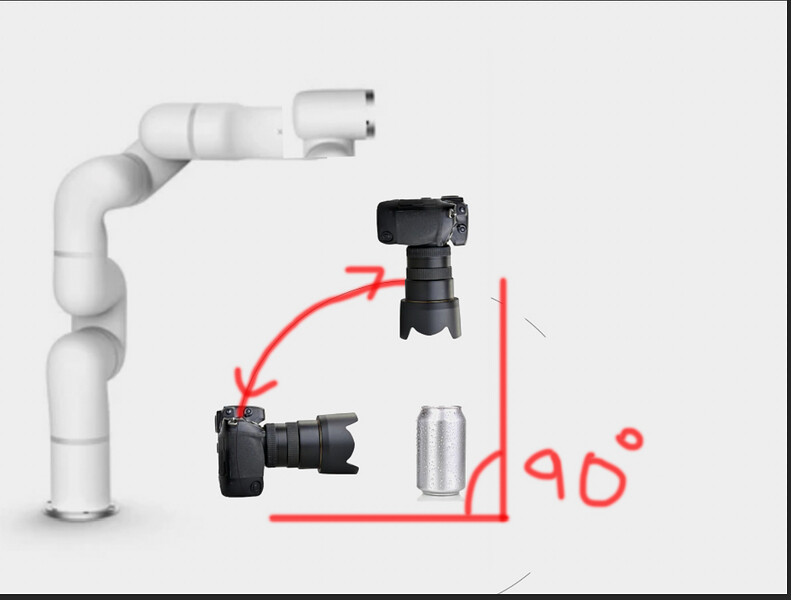 Can you explain how to program a move like this? or send a blocking sample?